Join Geelong Cycling Club & Cycling Australia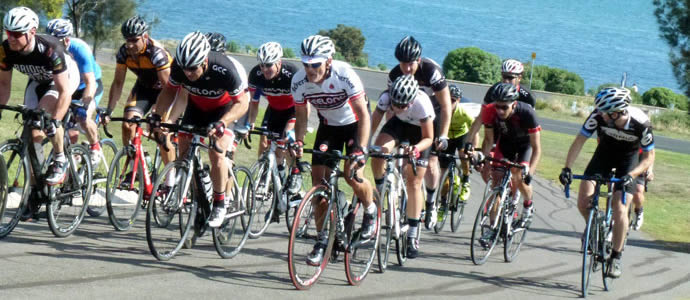 Cycling Australia provides membership for cyclists of all ages and standard – from Juniors (Age 9 -19); Elite (20-29), Masters (over 30). We cater for all boys, girls, women and men.
From 2016, there are 2 types of Membership – RIDE Membership or RACE Membership.
Both provide full comprehensive personal insurance whenever you're riding.

RIDE MEMBERSHIP
Training rides
Recreational rides (Women's Only Ride)
NO racing except Time Trials
Membership for 3 months or 12 months
Personal insurance
RACE MEMBERSHIP
All activities run by Geelong Cycling Club
All forms of racing – road, track, time trials
Membership for 12 months (Jan 1 – Dec 31 each year); half yearly membership may be available from June 1
Cheaper Regional Race membership is also available to Geelong Cycling Club members
Personal insurance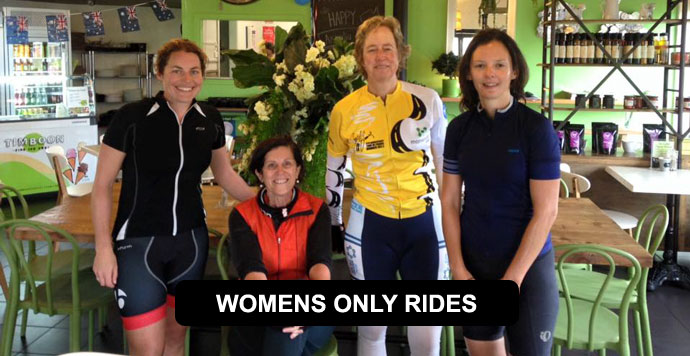 Membership Fee (includes Insurance)
Depends on your age (Junior, Elite, Masters)
Pay online through Cycling Australia website below
Race Membership fee starts from

$77 p.a for Juniors
$158 for Masters over 65
$201 for Regional Masters

Ride Membership fee starts from

$32 p.a for Juniors under 12
$74 p.a for adults
Insurance
Included in your membership:
24/7 Public Liability Insurance worldwide:

Third party property damage
Third party bodily injury
24/7 Personal Accident Insurance:

Non-Medicare expenses
Income Protection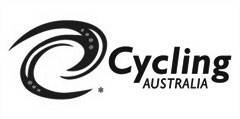 JOIN NOW
Click the link below to go to apply for a Cycling Australia Membership
Select: Cycling Victoria
Select: Geelong Cycling Club
Select: Your membership type and age group
Pay online
Cycling Australia will send you your Membership Card in about 7-14 days
CLICK TO JOIN >>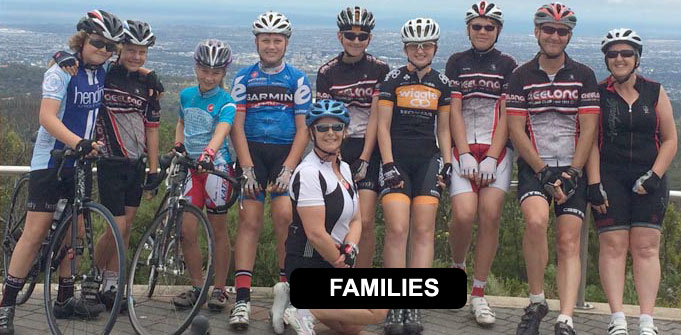 ---