Geelong Cycling Club kit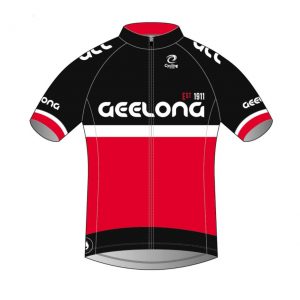 The Geelong Cycling Club kit is now available on the
Watt Bomb Apparel store.
No minimum order
Order on demand
Store open 365 days a year
4 week turn around time
Shipped directly to the member
The club will have some knicks and jerseys on hand shortly so people can view the product.
Please contact us if you have any questions.