Champion System portal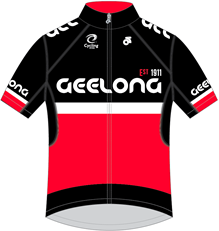 The Champion System portal is now open from 22nd September-9th October, 2016.
Simply select the items you'd like to purchase, then login (if you've purchased previously) or provide you personal details to complete the order.
If you only want a jersey, you can just buy a jersey! There's a complete range of gear, knicks, warmers, gloves, street wear, it's all there in the GCC colours. You can purchase anything from entry level kit right up to the top of the line CS Carbon Razor Jersey.
Please refer to the sizing chart prior to placing your order.
Please contact us if you have any questions.